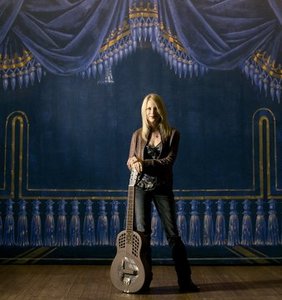 Photo ©2007 by Rob Buck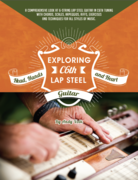 Exploring C6th Lap Steel Guitar by Andy Volk is a comprehensive new 120-page book for 6-string non-pedal steel that covers musical tools and concepts such as chords, arpeggios, and scales plus steel guitar techniques like blocking, picking, slants, rolls and harmonics and ideas for expression and creativity in arranging and improvising. The aim of the book is to give players a reference for tools and concepts that can help them build the skills to play whatever music they prefer. Many of the concepts covered within can be applied to other tunings as well as to eight and ten-string guitars. You can purchase the book at: www.volkmediabooks.com.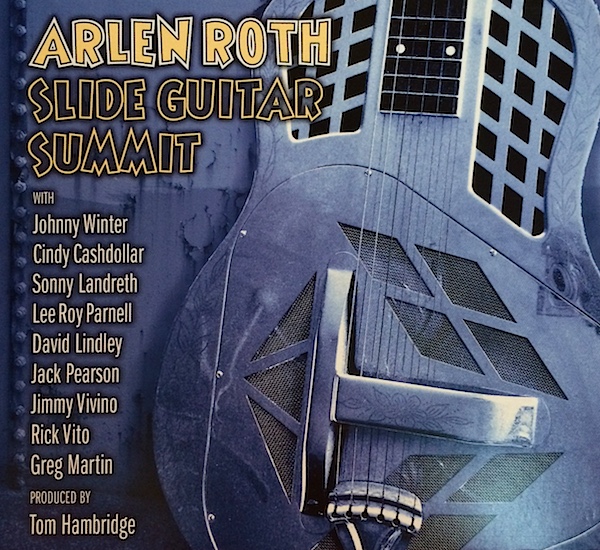 I'm so happy to be a part of this long awaited release! "Slide Guitar Summit", w/ Arlen Roth, Johnny Winter (his last recording), Sonny Landreth, Lee Roy Parnell, David Lindley, Jack Pearson, Jimmy Vivino, Rick Vito, & Greg Martin.
"Old-Fashioned Gal"
by The Carper Family
Produced by Cindy Cashdollar & Billy Lee Myers Jr., this is a bountiful roots blend of songwriting and sounds. The Carper Family (Melissa Carper, Beth Chrisman, &Jenn Miori) are joined by featured guests Cindy Cashdollar, Bill Kirchen, Brennen Leigh,Emily Gimble, and Lisa Pankratz.



Photographer Mathew Sturtevant's beautiful coffee table book of 100 portraits and stories of Austin artists; a gem.

Music In The Kitchen (book) From The University Of Texas Press and editor Glenda Pierce Facemire, Head Makeup Artist at Austin City Limits for twenty years, comes this exclusive collection of favorite recipes from some of ACL's most beloved performers, including, Cindy Cashdollar, Willie Nelson, B.B. King, Dolly Parton, Buddy Guy, My Morning Jacket, David Gray, Jason Mraz, The Allman Brothers, Rosanne Cash, Jerry Lee Lewis, and a host of other national and international artists who have been serving up a musical gumbo from our stage to nourish our souls for the last three and a half decades.
Hidden Kitchens Texas (book)


by NPR Radio's "The Kitchen Sisters" ( Nikki Silva & Davia Nelson). Below-the-radar kitchen traditions across the Lone Star State...Ice Houses, Chili Queens, NASA space test kitchens, Birth of the Frito, the Slurpee, the Margarita, and more! Great stories, photos, and recipes.

Dobro, steel guitar and lap steel player Cindy Cashdollar's career has taken some surprising twists and turns that have led her to work with many leading artists in various genres; including Ryan Adams, Bob Dylan, Van Morrison, Dave Alvin, Rod Stewart, Albert Lee, Asleep At The Wheel, Marcia Ball, Jorma Kaukonen, Leon Redbone, BeauSoleil, Daniel Lanois, Redd Volkaert, & Peter Rowan.
Cindy's unerring ability to perfectly complement a song or step out with a tasteful, imaginative, and exciting solo - and to do it in so many musical genres - has made her one of the most in-demand musicians on the American roots music scene. Her debut CD, "Slide Show", features guest artists comprising a Who's Who from the landscape of Roots & Americana music.
Cindy was inducted into the Texas Steel Guitar Hall Of Fame in 2011 (the first female to be inducted), and The Texas Music Hall Of Fame in 2012
And, in answer to her most frequently asked question, yes, Cashdollar is a real name.
More ...